Melanie Prange Named Outstanding Director of Graduate Studies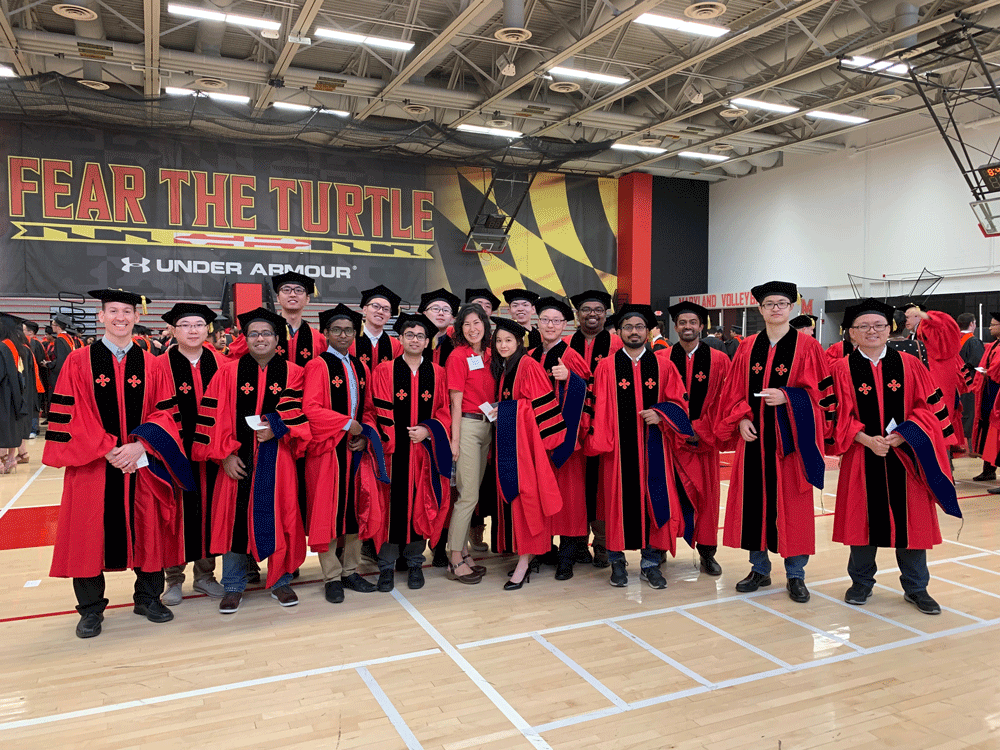 The Graduate School has selected Melanie Prange for the 2020 Outstanding Director of Graduate Studies Award. Melanie has served as Director of Graduate Academic and Student Affairs for the Electrical and Computer Engineering (ECE) Department since 2011.
Directors of Graduate Studies (DGSs) play a critical role in shaping the direction of graduate education and in enabling and ensuring the academic success of graduate students. The Outstanding DGS Award recognizes DGSs who have made exceptional contributions to graduate education, a graduate program, and/or the graduate student experience in that program.
As Director, Melanie Prange assists, guides, and enables ECE graduate students and faculty by providing excellent customer service, leading by example, and communicating resources effectively.
"I want to take this opportunity to express my appreciation for Melanie's utmost professionalism in handling all matters related to our graduate programs and the thoughtful way she deals with our graduate students," says Professor and ECE Department Chair, Joseph JaJa.
"Melanie manages all aspects of our graduate studies office ranging from admissions, to welcoming/orientation of incoming students, to supporting existing students through qualifying requirements, proposals and thesis defenses, to appointment, orientation and training of our TAs," says ECE Professor and Associate Chair for Graduate Studies, Sennur Ulukus. "An enormous amount of work flows through Melanie's office, and she handles it with efficiency and professionalism. I am grateful to Melanie's many contributions to our graduate students and to the department."
Prior to joining the Department of Electrical and Computer Engineering, Melanie received a B.A. degree from Rutgers University and subsequently a M.A. from UMD.
Published June 15, 2020