Liu Named Distinguished University Professor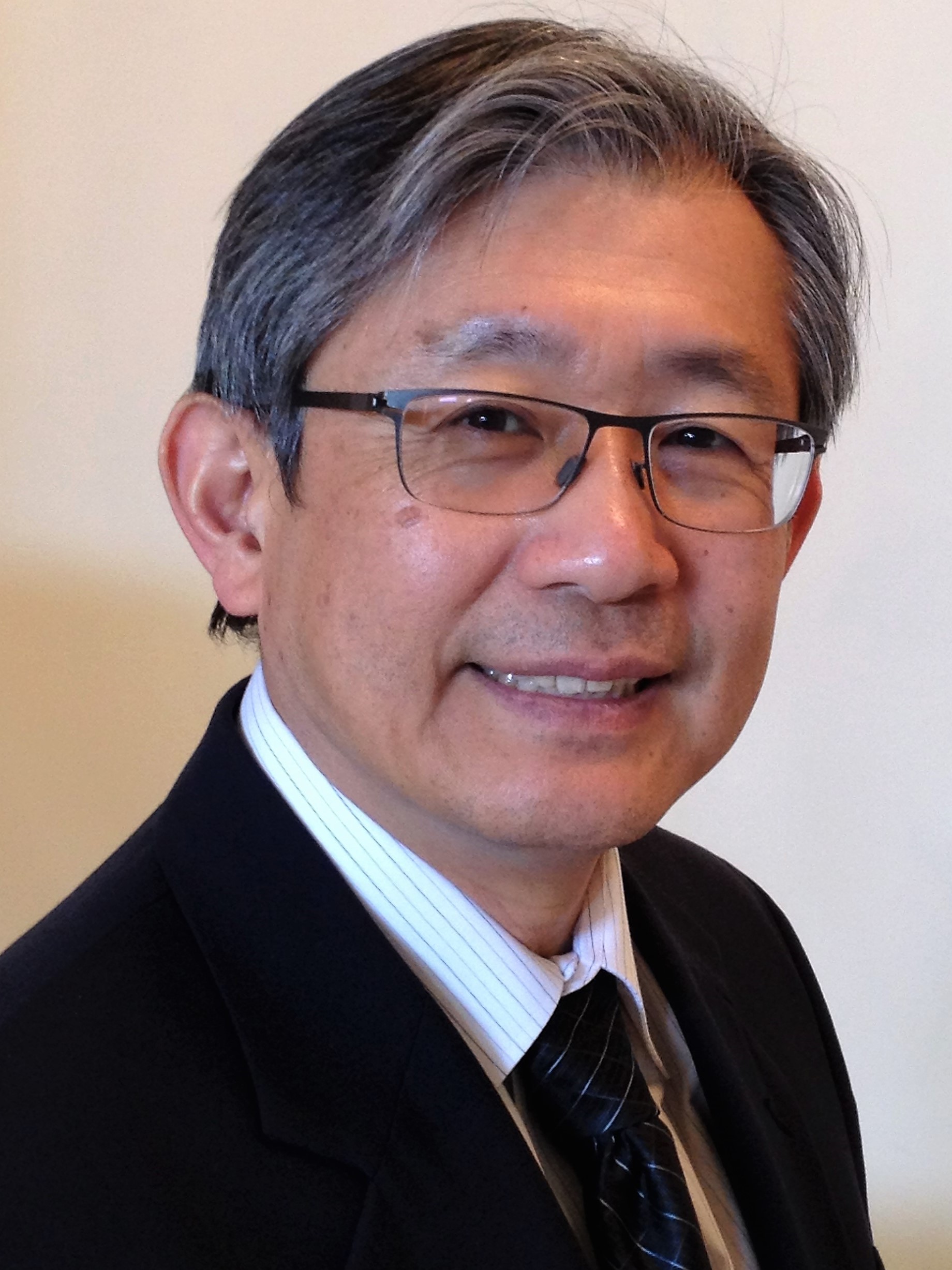 Professor K.J. Ray Liu has been awarded a 2019 Distinguished University Professor Award. This award is the highest honor that can be achieved by a tenured faculty member in recognition of not just their excellence in teaching, but also of their significant contributions, both domestically and internationally, to their field of expertise and the distinction it has brought to the University of Maryland. This highly selective award is granted to only 7% of tenured faculty.
Dr. Liu is the Christine Kim Eminent Professor of Information Technology in the Department of Electrical and Computer Engineering. He joined the faculty of the University of Maryland in 1990, after receiving a Ph.D. in Electrical Engineering from UCLA. Previously, he earned a B.S. in Electrical Engineering at National Taiwan University. As the leader of the University of Maryland Signal and Information Group (SIG), his main fields of study are signal processing and communications, including wireless communications; network science, multimedia signal processing, information forensics and security, bioinformatics, and signal processing algorithms and architectures. In the Department of Electrical and Computer Engineering, he has served as the Director of Graduate Studies and Research and as the Associate Chair of the department.
In addition to his work at the University, he has extensive involvement in many other areas. He is a Fellow in both IEEE and AAAS. He has served as IEEE Vice President of Technical Activities, Division IX Director of IEEE Board of Directors, President of the IEEE Signal Processing Society, Vice President of Publications, and was a member of the IEEE Board of Governors. In addition, he was Editor-in-Chief of IEEE Signal Processing Magazine, founding Editor-in-Chief of EURASIP Journal on Advances in Signal Processing, and Founder of Asia-Pacific Association of Signal and Information Processing. He has published 10 books and written over 700 papers, over 300 of which have been included in distinguished IEEE journals. Over the years, he has trained over 67 Ph.D. and postdoctoral students, of which ten of them are now IEEE fellows, and most of whom are active members of major universities and industrial institutions worldwide.
Prof. Liu has been recognized internationally with numerous awards, including: IEEE Signal Processing Society 2009 Technical Achievement Award, IEEE Signal Processing Society 2014 Society Award – the highest award bestowed by the Society, and the 2016 IEEE Leon K. Kirchmayer Technical Field Award on Graduate Teaching and Mentoring. For the IEEE 125th Anniversary in 2009, he was recognized as one of seven scientists who the organization believed would significantly contribute worldwide to the way humans interact with machines, the world and each other. Prof. Liu is also recognized by Web of Science as a Highly Cited Researcher.
Within the University of Maryland, Prof. Liu has been awarded many honors. From the Clark School of Engineering, he has received the Poole and Kent Senior Faculty Teaching Award, the Outstanding Faculty Research Award, and an Outstanding Service Award. From the Department of Electrical and Computer Engineering, he has received the George Corcoran Award for outstanding contributions to electrical engineering education, and the Institute for Systems Research has presented him with the Outstanding Systems Engineering Faculty Award for outstanding contributions in interdisciplinary research.
As part of multiple teams, Prof. Liu has three times received the University's Office of Technology Commercialization Invention of the Year Award: in 2013 for Time-Reversal Division Multiple Access for Wireless Broadband Communications, in 2011 for Active Sensing for Dynamic Spectrum Access, and in 2004 for Coding Techniques for Maximum Achievable Diversity in Space, Time and Frequency for Broadband Wireless Communications.
As an entrepreneur, in 2013 Prof. Liu founded Origin Wireless, based in Greenbelt, Maryland. This start-up company develops wireless AI analytic technologies for smart home systems. It invented the world's first centimeter-accuracy indoor positioning/tracking system using the fundamental principle of time reversal. The company's patented TRM (Time-Reversal Machine) Technology has been applied to motion detection, home security, well being monitoring, human breathing monitoring and fall-down detection without wearables or cameras. This technology can then be used in a wide range of applications, from Wi-Fi smart homes to smart tracing, with high performance, low cost and ease of use. The TRM technology won the Combined Exhibition of Advanced Technologies (CEATEC) Grand Prix Award after its worldwide debut. Since then, in partnership with industry companies such as Qualcomm and Marvell Technology Group, TRM technology is being deployed to millions of users worldwide in a variety of applications.
Among many pioneering works, Prof. Liu has also revolutionized wireless communication with the concept of cooperative communication by improving communication capacity, speed and performance; reducing battery consumption rates thus extending network lifetimes, increasing throughput and stability and expanding transmission coverage area.
Other 2019 Distinguished University Professors include Patricia Alexander (Department of Human Development and Quantitative Methodology), Sean Carroll (Department of Biology), Albert Kyle (Robert H. Smith School of Business), Mark Leone (Department of Anthropology), Ming Lin (Department of Computer Science), Sally Simpson (Department of Criminology and Criminal Justice), and Richard Walker (Department of Geology).
Published August 6, 2019